Our mission is to make our playground as welcoming and safe as possible for all ages. By fundraising together, we will be able to install playground equipment in stages.
We will be first focusing on installing equipment for children ages 2-5. This will give parents the ability to bring young children to the park and give them age appropriate playtime without being too small for slides and steps. We are planning on installing this beside the pavilion, giving families shade after enjoying time on the "tot lot."  We also got a lot of feedback about this area at the June picnic, so we are planning on putting in new swings and fencing in the lower lot. This will keep the smaller children safer and keep them from running into the street.
The next phase of our project will be to install a playground for ages 5-12.  Instead of focusing on one big playset, or unit, we hope to incorporate several freestanding pieces to create a unique environment for our community. Children will be able to grow with the equipment. We want to install this on the flat lot next to the basketball court, giving parents the ability to see older children from the pavilion. This is also next to the basketball court, so kids can run freely from each zone and not have to cross the alleyway numerous times to do so.
In between these two projects, we want to enhance the basketball court. There are no lines, no places for spectators to sit, and no lights for when it is used near dusk and after dark.  We want to give all members of our community a court they can be proud of, and be able to use in the evenings safely.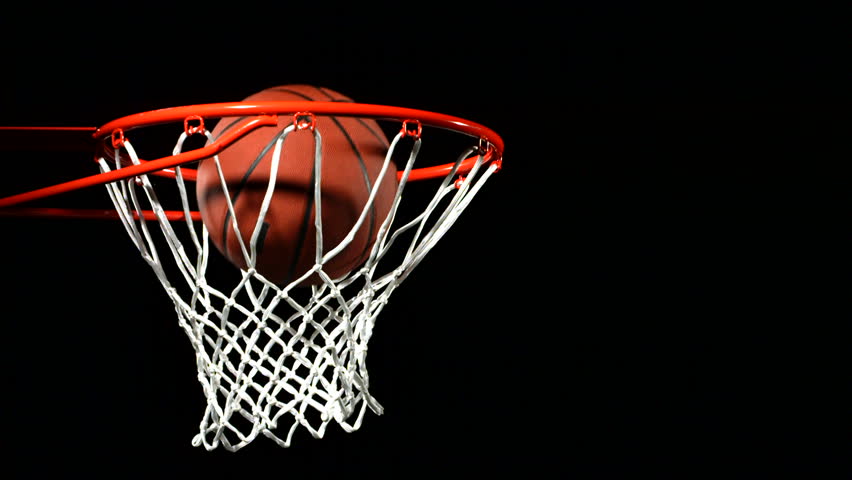 Do you have something you want to see happen at our park? Let us know on Facebook or send us a message.