Our mission is to make our playground as welcoming and safe as possible for all ages. By fundraising together, we will be able to install playground equipment in stages.
In April 2019, a new play set was installed by the City of Altoona and the Central Blair Recreation Commission. This unit has musical instruments, a climbing net, 3 slides, lots of different kinds of ladders, and some crawling tubes. The kids have really enjoyed it, and they're very happy to finally have something to play on.
The next phase of our project will be to install a merry-go-all between the alley and the pavilion. This spinning piece will have 4 molded seats, 2 with safety harnesses, and 4 places for kids to jump on and off.
The safety harnesses (not pictured, but available to be in the unit) are designed for children who do not have the upper body strength to hold themselves up, but still want to play with the other kids, too. We're hoping this inclusive piece will be enjoyed by kids with all abilities, and we will also be making a walkway to make it easy to access.
The next step is for a few individual play pieces for ages 5-12.  Instead of focusing on one big playset, or unit, we hope to incorporate several freestanding pieces to create a unique environment for our community. Children will be able to grow with the equipment. We want to install this on the flat lot next to the basketball court, giving parents the ability to see children from the pavilion. This is also next to the basketball court, so kids can run freely from each zone and not have to cross the alleyway numerous times to do so.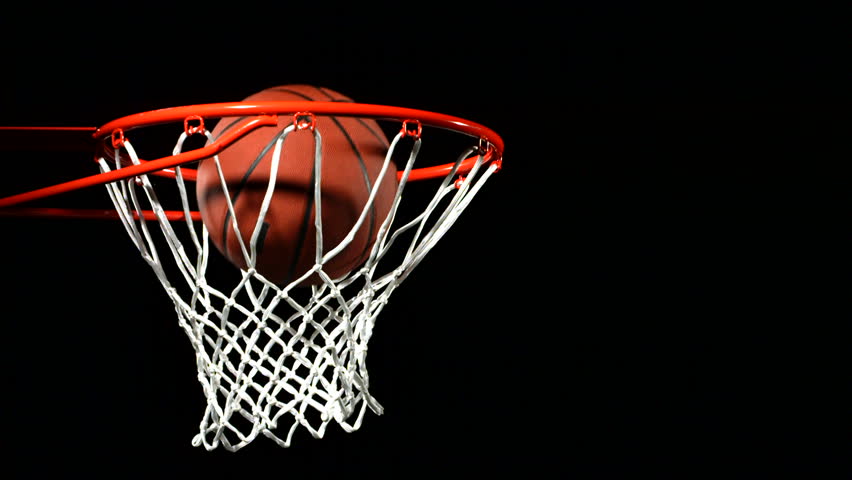 The basketball court is the most frequently used place in the park, and we're not forgetting about it. We're hoping to have aluminum bleachers installed where the picnic table is now, and also to renovate the current retaining wall system. Our hope is to incorporate seating as long as the structural integrity of the hillside and new wall allow. While people wish for lights for the court, we have currently decided to not install them because the park is supposed to close at dusk.
Do you have something you want to see happen at our park? Let us know on Facebook or send us a message.